Classes
Courses are structured for groups and one-on-one sessions.
SweetB Designs provides instructional sewing classes for adults and youth. Learning to sew is a skill that is life sustaining and an efficient way to maintain your wardrobe and update your home. Whether you are a novice sewer or an experienced sewer, there is a class for you.
Want to give back to your community through donating hand touched items, there is an option for you.
Maybe you just need to get away from the everyday demands on life, relax with fellow sewers and focus on your craft, there is a class for you.
Check out our listing of classes and join us as we practice and perfect your craft.
See you behind the machine!
http://sweetbdesigns.eventbrite.com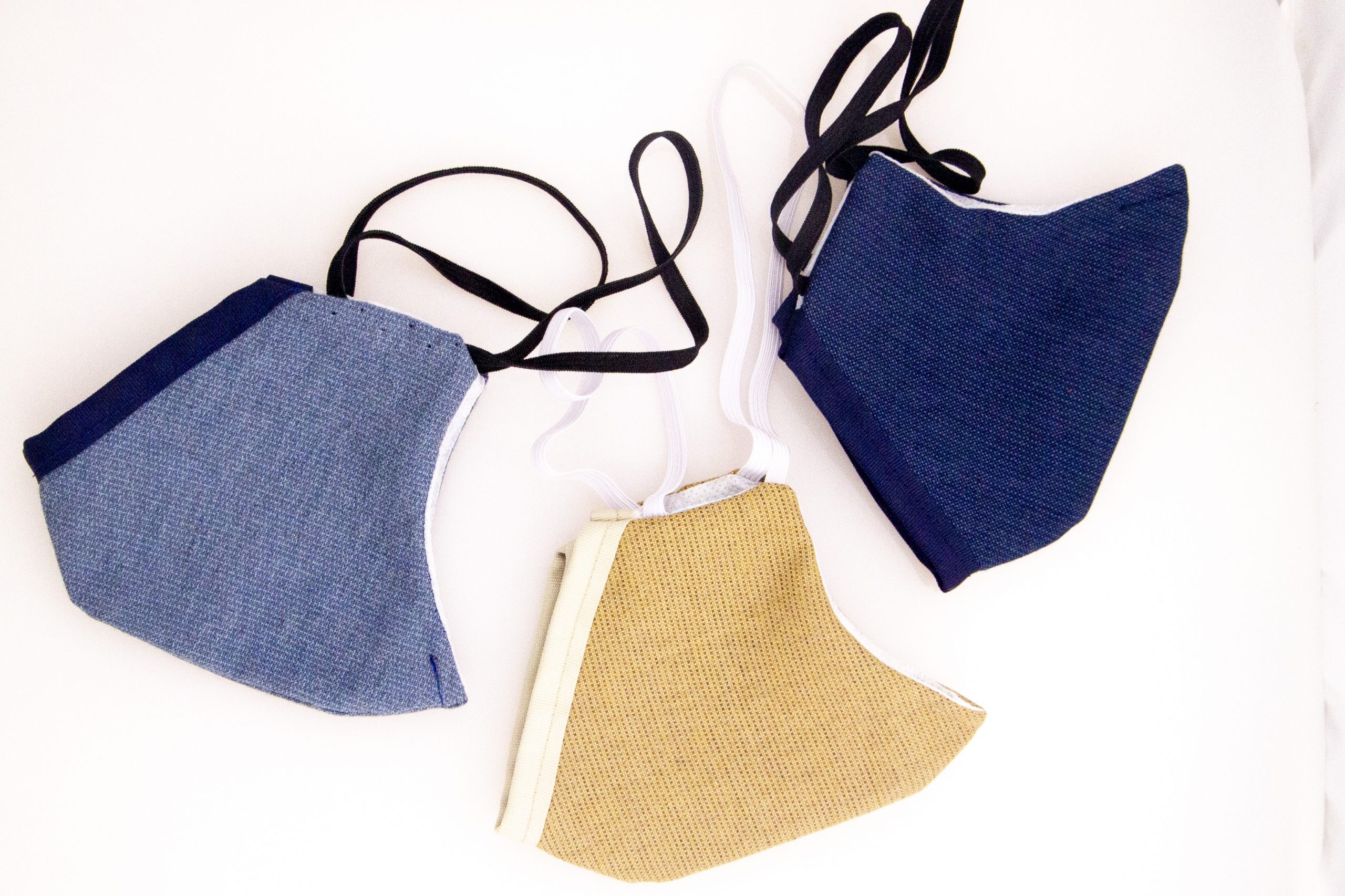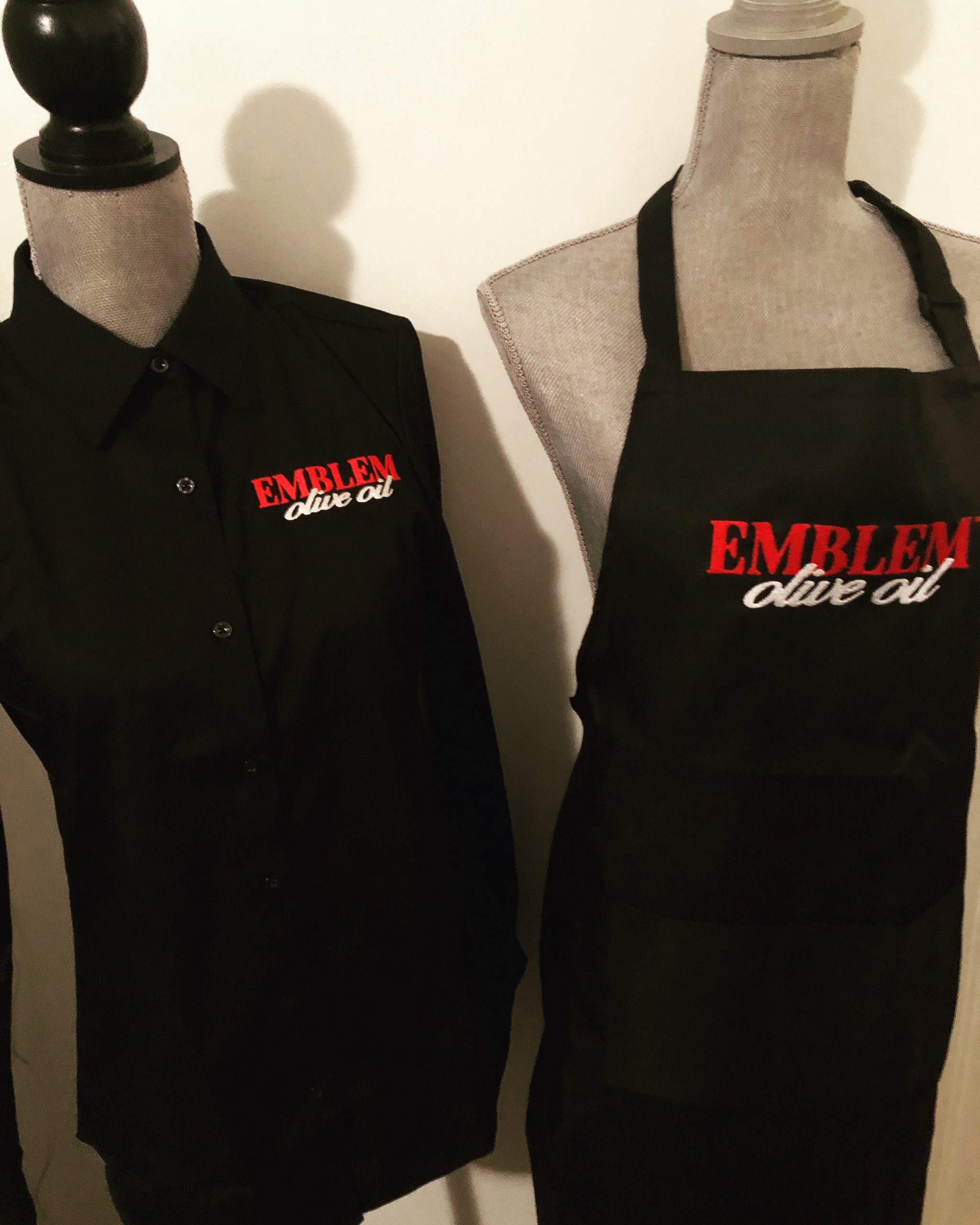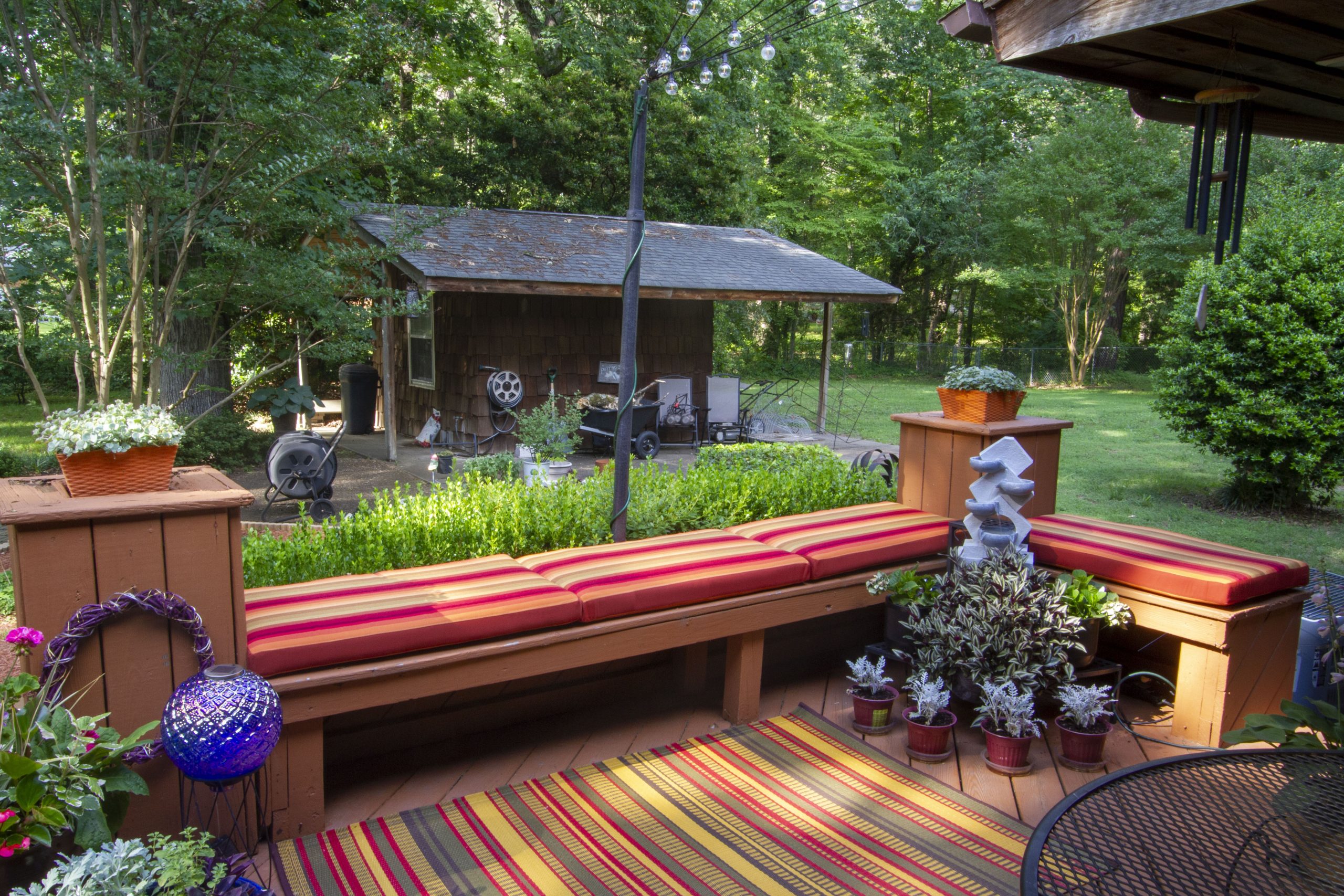 Phone: 1-855-6SWEETB
PO Box 1585
Norfolk, VA 23510